Empty space, drag to resize
Stack and Deliver
Learn how to train and present your puppy in a way that delivers the best case for a win!
Originally broadcast live

Instructor: Jane Messineo Lindquist
Full Product Description
PREVIEW CLIP
Stack and Deliver
Film Overview
Are you making a good case for your dog in the show ring?
Every time you walk into the ring, you're entering into a silent dialogue with the judge and telling him or her why you think that judge should put your dog up. The way you train and present your dog is making a case for your dog to win - Stack and Deliver shows you how to present the best case possible!

In this film, we build on the lessons that we began with our young puppies in Killer Free Stacks and demonstrate how to teach older puppies or adult dogs stacks that are correct and exude that undeniable confidence that will stand out in the show ring.

You'll learn about basic canine structure and how to recognize virtues and faults in your dog and how to best present the dog you have.

In part one, we continue our free stack work and talk about canine structure, reading the ring so you get the best stack, and presenting fronts.

In part two, we delve into proper bait handling and common handling mistakes that can throw dogs off balance, and then move on to teaching young dogs hand stacking and the pros and cons of different methods. We also share techniques for building focus and confidence in young or inexperienced dogs.

Two episodes included - 125 minutes.
Originally broadcast live.
What you'll learn
Recognising and presenting virtues

Free stack

Reading the ring

Hand Stacking

Focusing young dogs

Basic canine structure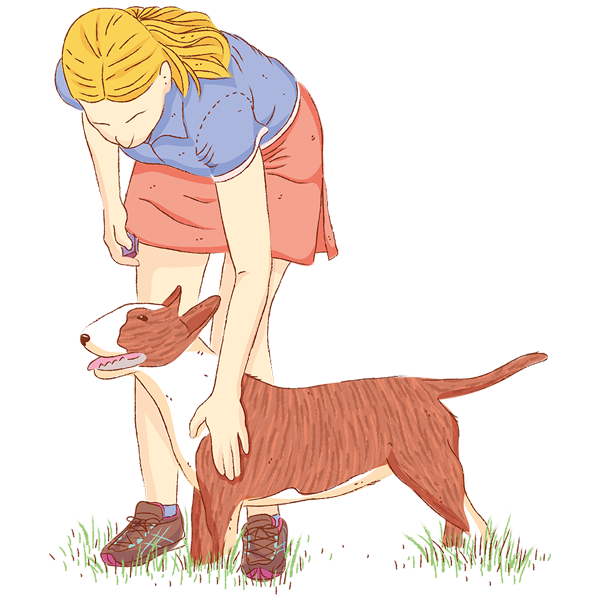 Film Chapters
Empty space, drag to resize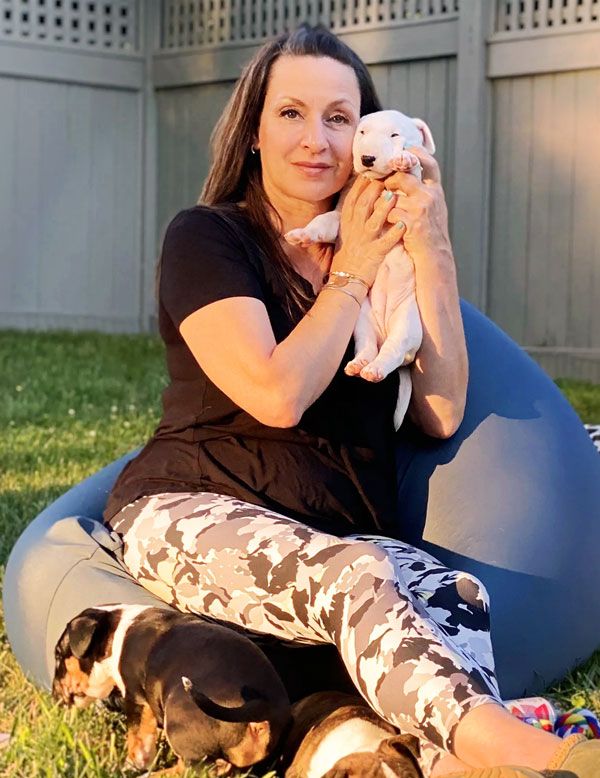 Jane Messineo Lindquist
Creator of Puppy Culture, author of When Pigs Fly, and breeder of Madcap Bull Terriers
About
Jane Messineo Lindquist (Killion) is the director of "Puppy Culture the Powerful First Twelve Weeks That Can Shape Your Puppies' Future" as well as the author of "When Pigs Fly: Training Success With Impossible Dogs" and founder of Madcap University.

Jane has had Bull Terriers since 1982 and she and her husband, Mark Lindquist, breed Bull Terriers under the Madcap kennel name.

Her interests include dog shows, dog agility, gardening, and any cocktail that involves an infused simple syrup.