Empty space, drag to resize
Puppy Culture: The Original Film
An expert and comprehensive video guide covering the powerful first 12 weeks that can shape your puppy's future.
Instructor: Jane Messineo Lindquist
Full Product Description
PREVIEW CLIPS
Puppy Culture: The Original Film
Puppy Culture Trailer
A look inside Puppy Culture
The Opening to Puppy Culture
The first three and a half minutes to Puppy Culture
The "Why" of Puppy Culture
Why we made the film, "Puppy Culture"
Film Overview
Puppy Culture is a complete program of over 50 lessons - from whelping box to new home.
From early neurological stimulation, to aggression prevention, to potty training, manding, and leash walking, it's all here!
Learn from top veterinary behaviorists, breeders, and dog trainers - scientifically proven to greatly improve outcomes for puppies!
With step-by-step instructions on what to do at each critical juncture in the first 12 weeks of life, Puppy Culture is your guide to raising your puppies to be calm enrichment seekers, ready to take on life's challenges with love and joy to spare.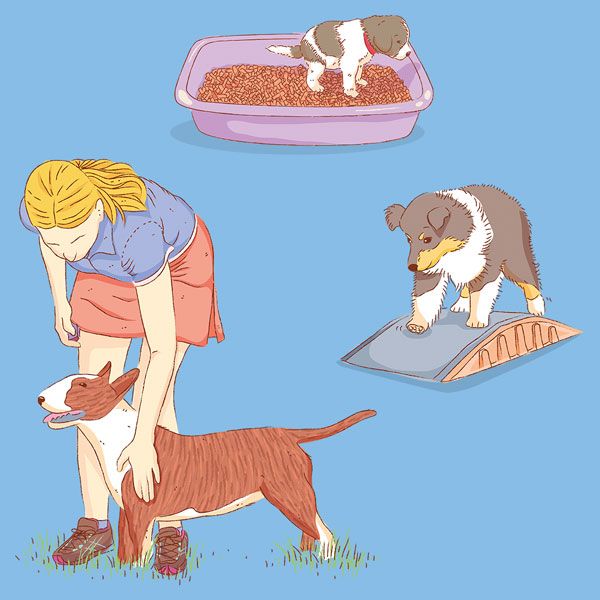 What you'll learn
Preparation and Prenatal Care

Early Neurological Stimulation

Weaning Setup and Suggestions

Developmental Periods

Understanding Behavioral Markers
Age Appropriate Games and Exercises
Handling Fear Periods

Enrichment Effect

Creating an Enriching Environment
Puzzles and Problem Solving
Active vs Passive Challenges

Early Socialization

Safety Measures
How to Hold a Puppy Party
Vaccination vs Socialization

Communication Trinity

Training Marker
Offering Good Behaviors
Manding

Problem Prevention

Emotional Resiliency Exercises
Anti-Aggression Protocols
Sound-Proofing Puppies

Preparing Your Puppy Buyers
Film Chapters
Empty space, drag to resize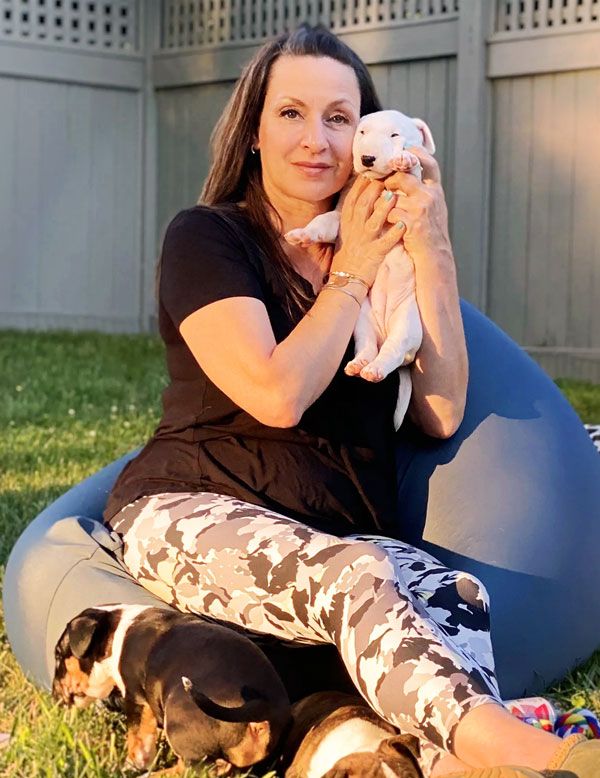 Jane Messineo Lindquist
Creator of Puppy Culture, author of When Pigs Fly, and breeder of Madcap Bull Terriers
About
Jane Messineo Lindquist (Killion) is the director of "Puppy Culture the Powerful First Twelve Weeks That Can Shape Your Puppies' Future" as well as the author of "When Pigs Fly: Training Success With Impossible Dogs" and founder of Madcap University.


Jane has had Bull Terriers since 1982 and she and her husband, Mark Lindquist, breed Bull Terriers under the Madcap kennel name.


Her interests include dog shows, dog agility, gardening, and any cocktail that involves an infused simple syrup.