Empty space, drag to resize
Killer Free Stacks
Teach your puppy to have that attitude that just dares the judge not to put him up!
Originally broadcast live

Instructor: Jane Messineo Lindquist
Full Product Description
PREVIEW CLIP
Killer Free Stacks
Film Overview
Do your puppies Demand to Win?
What makes a "show dog" is that attitude that just dares the judge not to put him up - and that's something that can be taught, if you start early and focus on the right things.

This film will show you how to teach killer free stacks with the undeniable confidence that will stand out in the show ring!

This series is mostly demonstrated by our 6-7 week old puppies but is suitable for any beginning show dog of any age.

Also perfect for "re-treads" on show dogs who lack sparkle in the ring.

In part one, we demonstrate teaching the free stack with a litter of 6 week old puppies with varying degrees of experience, so you can see the entire process up through walking into the stack and teaching the puppy to allow you to set feet. Also included are demonstrations with an adult show dog and a 9 month old puppy.

In part two, we see the next steps with the puppies at 7 weeks. We focus on adding a leash, moving in front of the puppy, holding the stack for slightly longer periods, teaching the release, and examining mouths.

Two episodes included - 118 minutes
Originally broadcast live.
What you'll learn
How to teach killer free stacks

Adding a leash

Moving in front of the puppy

Holding the stack

Teaching the release

Examining mouths.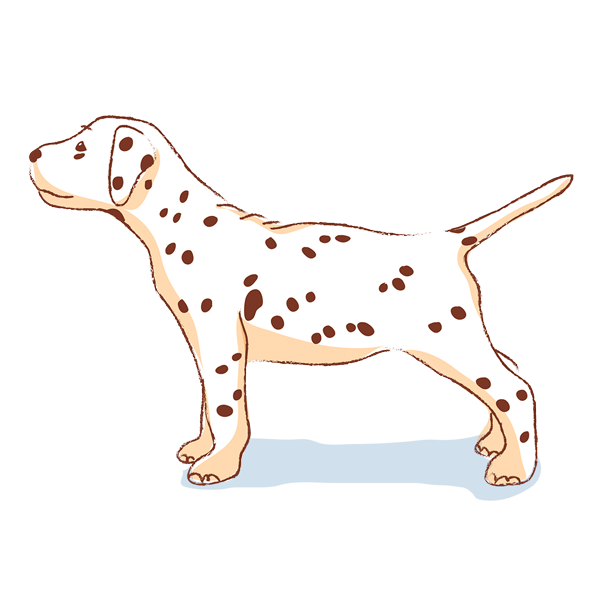 Film Chapters
Empty space, drag to resize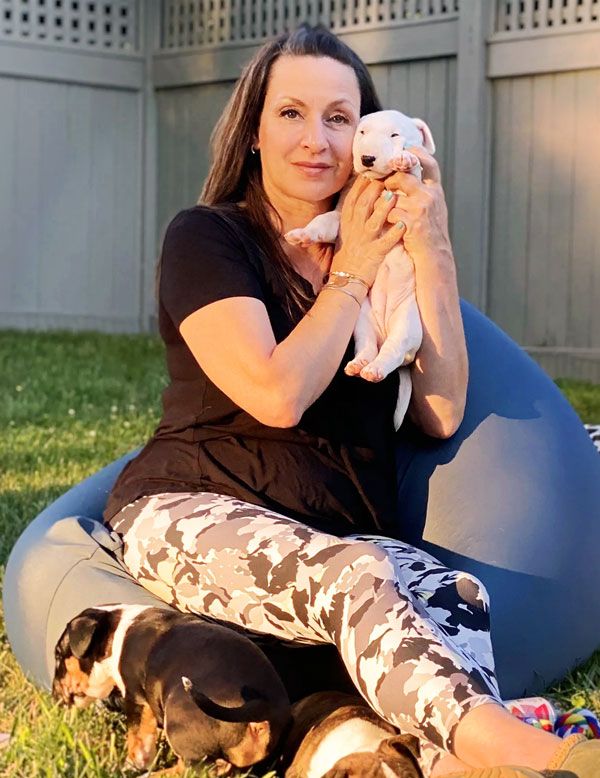 Jane Messineo Lindquist
Creator of Puppy Culture, author of When Pigs Fly, and breeder of Madcap Bull Terriers
About
Jane Messineo Lindquist (Killion) is the director of "Puppy Culture the Powerful First Twelve Weeks That Can Shape Your Puppies' Future" as well as the author of "When Pigs Fly: Training Success With Impossible Dogs" and founder of Madcap University.

Jane has had Bull Terriers since 1982 and she and her husband, Mark Lindquist, breed Bull Terriers under the Madcap kennel name.

Her interests include dog shows, dog agility, gardening, and any cocktail that involves an infused simple syrup.